The Rzistnce Music Group
is a production company for Music, Tv/Commercials, and Film. We help develop the ideas and skills of the creative with aims to improve the quality of music and build creative awareness. Services are rendered by way of our home studio "The Armory," where we focus on Recording, Composing, Filmng, MIxing, and Mastering the entire creative process.
The Rzistnce was first founded in New York 2017 by Producer/engineer/songwriter Jay Karnell & Musician/Producer Charles "Chuck" Norris. Both have worked with the likes of Jojo, Kat Dahlia, Ashanti, Peter Cincotti, Syleena Johnson, Naughty By Nature, Ray Chew. 
Since its founding in 2017, The Rzistnce has made strides in providing solutions for the independent creative.  We work in every aspect of creativity in music production—with recording artists and producers, songwriters and indie film directors. Our client list includes some of the world's more promising acts from Jay Karnell, Marcus Aaron, Demi Grace ["Come Closer" Top 40 in Nigeria], K. Credle, Tournesoul, Shamir Muzik ["Move" #1 in Norway, Featured in the Netflix movie "Battle"] to major acts Jojo, Lucky Daye, and Angelica Vila. We are a full-service organization, supporting our diverse roster of talent via music composition and production, studio recording,  mixing and mastering. We also provide Live production solutions that include, full live band rosters, show programming, rehearsals, and stage coaching. The Rzistnce is also looking to build a lesson and tutorial based Creative Development System.
Our mission is to restore confidence in the idea that you can be successful without sacrificing your authenticity, creativity, and musical integrity/identity. We strive to preserve the quality and creativity in music today, not only in how it sounds but also how it is presented to the fans. And we ultimately to create opportunity for the hard working and highly creative individuals to succeed in the music/entertainment industry.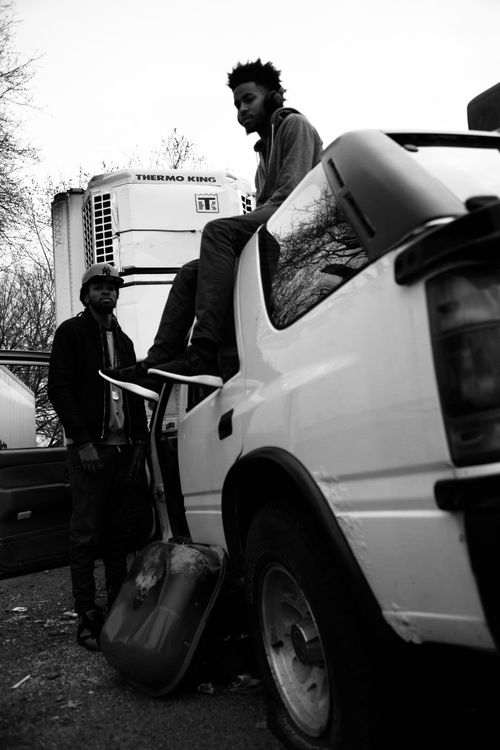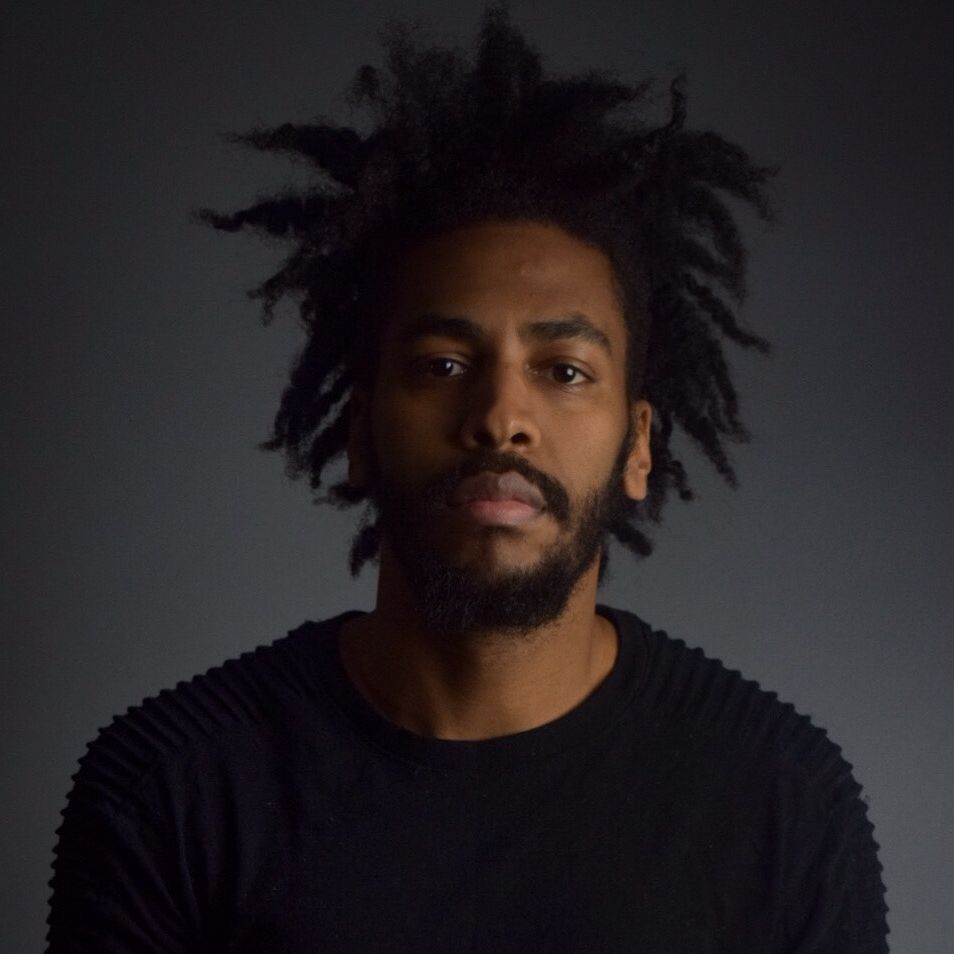 Jay Karnell
is an exceptional musical visionary. As an aspiring and promising songwriter,
music/vocal producer, audio engineer, DJ and entrepreneur, he is truly unconventional and an
extraordinary artist. "To say he's talented is an understatement while to say he's gifted is a given." (TNJ)
His determination, passion and resilience to fulfill his vision [by achieving every
step in the creative process] in developing his music is a testament to his versatility. With no interest to
fit into the category of being "standard/typical", Jay reminds us to always expect a resistance but,
the challenge is to endure and persevere while staying true to your artistry.
When it comes to music His love and exposure, birthed at a young age in his home, where popular hit songs of Gospel, R&B, Hip Hop, Smooth Jazz and Funk were in constant rotation. Hence, he became aware of his
gift through song. 
His pursuit of higher education in Audio Engineering/Music Production and the honing of his skills
where he would eventually work as a professional Recording Engineer/Producer at Pulse Music NYC, would create the perfect balance of creative freedom and discipline to not only become a music producing powerhouse of one, but a worthy leader of The Rzistnce. Now currently at the helm of his own, The Armory Studios, Queens, NY, Jay looks forward to discovering and developing new creatives with the willingness to not only rise to success, but also "RZIST" any form of compromise.